Linux & Windows Server Management
An all round server monitoring and maintenance solution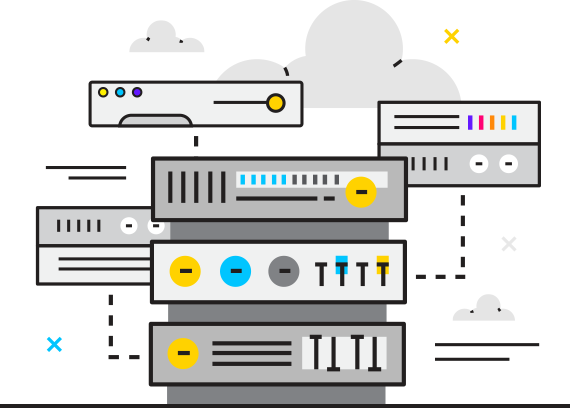 Hosting Infrastructure Management
By Certified Technicians
UmbHost Limited provides proactive server management services that incorporate server monitoring and maintenance for all types of online businesses and service providers. Our server management team has expertise in Dedicated, VPS and Cloud Platform (eg AWS, Google Cloud) that operates on Linux or Windows operating systems.
We can handle your server management and monitoring with more than 10 years of experience and supreme technical expertise. We can take care of all aspects related to your server's day-to-day operations. 
Our server management services encompass upgrades, installations, troubleshooting, monitoring, maintenance, OS updates and much more. You can be assured that server management for your business is taken care of at an affordable cost.