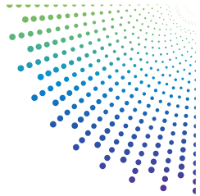 Eco-Friendly .NET Hosting
Packages for websites of all sizes
from
$6.00
/ month
Linux powered starter level hosting which supports Umbraco version 10 and above
Buy Now!
from
$12.00
/ month
Windows powered starter level hosting which supports all versions of Umbraco
Buy Now!
from
$25.00
/ month
Windows powered hosting which supports all versions of Umbraco with double the resources of UmbSmall complete with SMTP
Buy Now!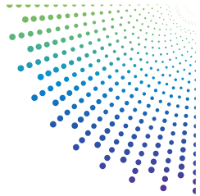 Powerful Hosting
Services
Our powerful, bespoke hosting platform has been designed for you by experts with over fifteen years' industry experience.
We provide you with unbeatable cloud based hosting. All our servers have SSD storage as standard, and we've optimised every part of your experience for maximum speed, security and reliability.
Sustainable Hosting
All our hosting is powered 100% by renewable energy, which means yours (and your customers') is as well.
Ultimate Speed
We harness the power of the Cloudflare CDN and SSD powered servers, meaning your website will run at maximum speed at all times.
Cloud
Our servers are cloud based, this means we are not reliant on a single piece of hardware allowing us to provide our SLA.
Money-back Guarantee
We are confident that you will love our service, we offer a full 30 day money back guarantee on all of our of hosting packages, so you can try our service at no risk.
Fully featured Umbraco hosting
Included With Every
Hosting Package
Developer friendly and flexible hosting service
Easy To Use Control Panel
Fully manage your hosting within our hosting control panels, SolidCP for Windows, Plesk for Linux, and My.UmbHost.
Out-of-the-box Windows supports .NET Framework up to 4.8 and .NET 6+, and Linux supports .NET 6+
All of our hosting packages allow and support databases, UmbMicro supports SQLite, all others support SQLite and include MSSQL
We include end-to-end SSL as standard
We backup your website and database daily to the cloud, we store these backups for 7 days
Choose from Europe, United Kingdom or United States to host your website