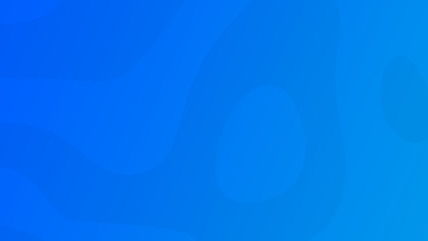 I needed to source the SxS folder to install .NET Framework 2.0 (Don't ask), so after some searching I found the direct links to the Windows Server 2019 ISO files hosted on Microsoft's servers.
I have uploaded the SxS folder to my GSuite Drive account, you can download just that folder below:
I figured I would dump the direct links here for my future use, and for anyone else if they are in the same predicament.
Direct Download Links for 180-Day Evaluation
Windows Server 2019 Standard or Datacenter .ISO - This ISO contains both versions of installation i.e. Server Core and Desktop Experience
(Build: 17763.1.180914-1434.rs5)
Windows Server 2019 Datacenter with Desktop Experience (.VHD)
Windows Server 2019 Features on Demand (FOD) - for Server Core only
Windows Server 2019 Essentials .ISO
(Build: 17763.1.180914-1434.rs5)
Hyper V-Server 2019 .ISO - free for unlimited use
(Build: 17763.1.180914-1434.rs5)
Activation
The evaluation versions of Windows Server 2019 are the same as the paid retail versions. It is possible to activate the evaluation versions.
ADVERTISTING

Umbraco Hosting Starting At $26/month