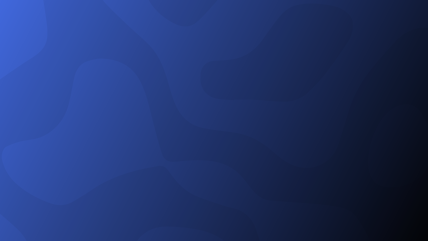 Back in the late 2000s Microsoft released Remote Desktop Connection Manager, which gained popularity due to not many alternatives being around at the time, this is a tool which I use regularly, as do many others.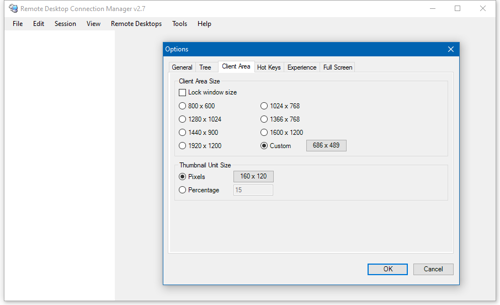 Recently Microsoft has discontinued this tool, due to a security bug:
"To exploit the vulnerability, an attacker could create an RDG file containing specially crafted XML content and convince an authenticated user to open the file," Microsoft said in a security advisory for CVE-2020-0765.
I have uploaded the installer for Remote Desktop Connection Manager v2.7 to my Google Drive for safe keeping, the link can be found below:
Download Remote Desktop Connection Manager v2.7
Microsoft's official stance on this, is to use a more modern tool such as the Windows App, or built in Remote Desktop Connection Client (MSTSC), stating that these newer tools receive security updates on a regular basis.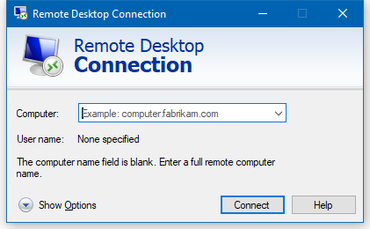 That being said I always found myself coming back to Remote Desktop Connection Manager due to it's ease of use, and the fact it's not reliant on the App Store, which is especially useful on Server Environments which by default do not have the App Store installed.
So that being said, I plan on continuing to use it for now.
I would recommend being extra cautious when opening an RDG file from an unknown, or unfamiliar source, as to not fall foul of the security issue.
ADVERTISTING

Umbraco Hosting Starting At $26/month