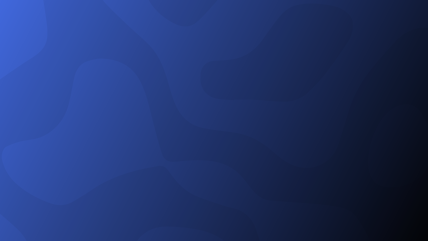 New Logo, Website, Management Features
Our new website went live on 1st November 2021, we have completely revamped every part of the system visually and underneath!
Our website is now built on Umbraco V9, which runs on .NET 5, and includes the following features:
Single Sign On between the main website and My.UmbHost
Cloudflare DNS Management
Cloudflare Optimization Management
Cloudflare Security Management
Cloudflare CDN Management
SQL Database Management
We have also included some useful links to your Invoices, Services, Domains, SolidCP and Support Tickets in the My.UmbHost area.
Along with the new website, we now offer a wider range of services, there is a huge choice of domain names to choose from, VPS servers starting at £9.99 (+ VAT) and the return of UmbSaaS!
If you are unfamiliar with UmbSaaS, it's our fully managed Umbraco solution, for only £20 per month we handle the installation, patching and hosting for you.
There is a choice of community and paid starter kits to choose from, we can install a wide range of plugins on request, all powered by our UmbOne hosting package.
Our Standard and Standard + packages have been retired and replaced with UmbOne, this new package has a huge 2GB of memory, 30GB Disk space, truly unlimited traffic and 5GB SQL database all for £20 per month!
Extended Live Chat Support Hours
To help with our overseas customers, we have now extended our live chat support hours to be 9am - 9.30pm (UK time) weekdays.
Our support ticket system continues to be 24/7 managed via your My.UmbHost account.
US / Canada Server Update
We have received some great feedback about our plans to launch in the US & Canada, from the feedback received we can confirm our first server location will be in Virginia.
Our timings on the launch will be driven by demand, we would like to launch the service by the end of 2021, however we have a minimum target we need to hit to be able to achieve this, so if you are interested please pre-order.
ADVERTISTING

Umbraco Hosting Starting At $26/month