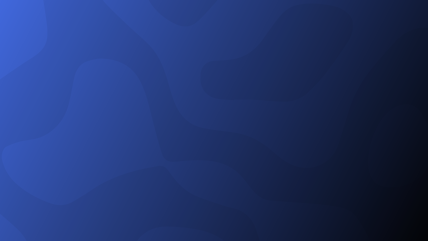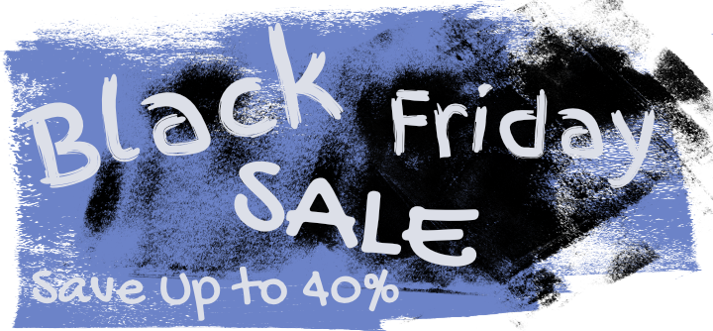 Save 40% on UmbOne, 20% on UmbTen and UmbTwenty, FREE setup on UmbSaaS or 20% on Virtual Private Servers (VPS).
The fastest, smoothest and arguably the best .NET hosting around, UmbHost will revolutionise the way your hosting is managed, whether you're looking for fully managed windows hosting, or self managed servers, you can be sure your in safe hands with our 5 star rated support.
Best in class for geo-redundant, fast, safe, reliable hosting and servers, UmbHost is already the choice of many professional freelancers, web designers and independent developers who love our silky-smooth combination of self service and support.
From blogs, stores, communities, e-commerce and other projects, UmbHost gives you the power to combine your website with our hosting know how, to get you online and keep you online.
Whether you use Umbraco, Orchard CMS, Orchard Core, Pirahna CMS, Cofoundry, DotNetNuke or roll your own, you can be sure our services can handle it.
ADVERTISTING

Umbraco Hosting Starting At $26/month