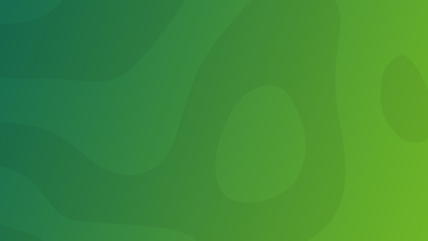 We are in our final stages of testing our infrastructure in the USA.
The new U.S. location Ashburn, Virginia, is in a region nicknamed Data Center Alley, one of the most important data center capitals in the world.
You will soon be able to profit from our service in North America, with our expertise with the Umbraco CMS we can help you with more than just hosting!
To help us get over the final hurdle, we need you to help us test, in return for this we will give you 1 year free on our UmbOne package.
If this is something you would like to get involved with, please open a support ticket here:
ADVERTISTING

Umbraco Hosting Starting At $26/month