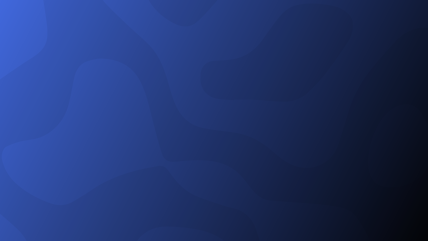 We've got loads of new time-saving features for you this month, including a new way to retrieve your MailGun credentials, our US servers going live and new Linux and managed WordPress hosting plans!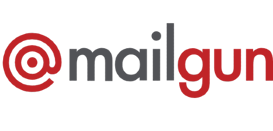 New MailGun Domains Management
If you requested MailGun credentials during the ordering process, you will now find a new area within your My.UmbHost account, which contains the credentials and DNS records for each configured domain.
If you didn't add MailGun to your package during the ordering process, please contact support to get this added, we offer the first 1000 emails sent totally free!
Once you have added the provided DNS records to your domain, you will need to contact support to have them verified before the provided SMTP details will work.
---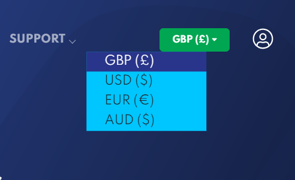 View prices in more currencies
We have added a new currency changing dropdown to the main website, this will allow you view the prices in one of 4 currencies: GBP, EUR, USD or AUD.
Once you have chosen the selected currency it will be remembered all the way through the checkout process, allowing you to be billled in your local currency.
---
US servers now live!
We officially launched our new US servers on Friday 26th November, they are located in Virginia USA.
We have also launched a US version of our website which is hosted on our new US servers!
If you require a dual location configuration, we are able to offer UK & US hosting packages, where we replicate the Umbraco Media (or any other specified) folder between the two locations automatically
---
New Linux and WordPress hosting packages
Unfortunately not every site runs on the amazing Umbraco CMS yet, we know this, so we have added Linux and managed WordPress hosting to our offerings.
Packages start from as little as £9.99 per month, for fully load balanced SSD powered hosting!
ADVERTISTING

Umbraco Hosting Starting At $26/month