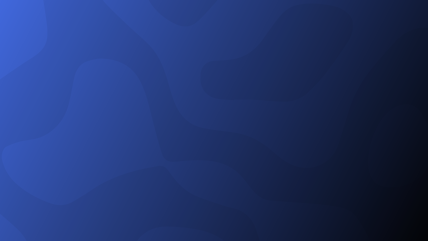 We've been busy over Christmas with some significant infrastructure upgrades, we are now fully in the cloud!
In addition to the move into the cloud, we have launched some new services for 2022, we are also looking for some feedback on what you would like to see this year.
---
We've moved to the cloud!
One of the limitations of our old infrastructure was the reliance on dedicated servers, these needed to be setup and configured each time we outgrew them and that took time.
Our new infrastructure is much more flexible, we can now increase the resources we require at the click of a button and in minutes rather than days or weeks.
Top that off with Intel Xenon Gold processors for the SQL, and AMD EPYC 2nd Gen processors for the web servers you can be sure your website will be running as fast as ever.
The websites continue to be stored on SSD disks, however now they are block based with triple replication.
We continue to operate nightly offsite SQL and Web Data backups to Microsoft Azure.
---
New for 2022 - We can manage your infrastructure
One of the things we've been asked previously, is whether we can help maintain and optimize existing hosting infrastructures.
Now we can announce we offer this as a service, we will work with you to create an SLA and pricing structure that is as individual as your business.
We can handle everything from on-boarding new sites with Azure Pipelines, server maintenance, infrastructure optimizations, infrastructure debugging, monitoring and even help you move to the cloud.
---
New for 2022 - Your own cloud
If you would like to have your own cloud service we can offer this as fully managed in 3 different countries at an unbeatable price.
Your cloud can be located in Germany (Nuremberg), Germany (Falkenstein), Finland (Helsinki) or USA (Virginia).
---
2022 Roadmap
Our roadmap for 2022 as it currently stands (This can change)
Load balanced servers
Increased CPU limit
Increased Memory limit
Finland hosting location
---
We want your feedback
We would like to know what you want to see, please use the link below to let us know, you can submit the form anonymously if you prefer.
We use all feedback received to shape our service and improve our offerings!
ADVERTISTING

Umbraco Hosting Starting At $26/month