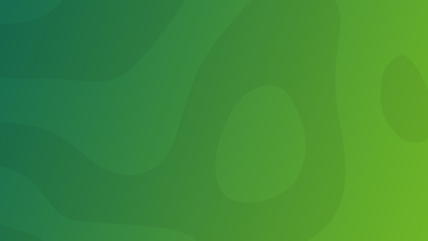 We're happy to announce that our hosting and servers now run on 100% renewable energy.
We're still providing the same speedy and reliable hosting services, but now we're doing it in a more environmentally friendly way.
For our customers there is no extra charge, and you have most like been using to our eco-friendly hosting already!
Why did we make the change?
The internet uses a lot of power. It's estimated that datacentres are responsible for between 1% and 3% of global energy use. This causes greenhouse gas emissions, and so contribute to climate change.
Ever since we moved to our cloud hosting service at the end of 2021 we have been using eco-friendly datacenters, the reason for the delay in the annoucement is that we were waiting for one of our providers to make the switch to renewable energy, they have now done this.
Our power comes from wind, solar and hydropower, the choice of energy will depend on which services are purchased and the location where the service is based.
Keeping your bills low
Energy efficiency makes sense financially, too.
As I'm sure you know, energy prices have risen drastically around the world, so running our services on power-efficient infrastructure make sense.
What else are we doing?
As a company, we do not commute to an office, we operate completely remotely, we are in a unique position to be able to run our entire service without the requirement of an office, this removes carbon caused by commuting, this also removes the need to heat and light a large open space.
We operate completely paperless, aim to reduce packaging and use eco-friendly products where possible.
Next, we are looking into launching a sponsorship scheme for planting of trees every month.
We're proud to have got this far in our climate-friendly journey, and to be one of the only providers in our field to be eco-friendly as standard.
If you're not already with UmbHost, we look forward to welcoming you along with our new eco-friendly hosting!
ADVERTISTING

Umbraco Hosting Starting At $26/month