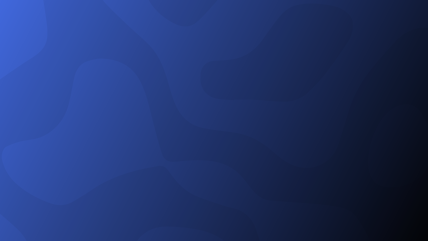 Today we announce the launch of our latest offering for Umbraco powered websites.
As of Monday 28th February 2022, you can purchase your own fully managed & dedicated cloud based Umbraco hosting environment, we will handle the maintenance of the servers, configuring the environment in the same way as our UmbOne package.
Our technical team have over 15 years of experience managing servers, they are also Certified Umbraco Masters, so you can be sure your websites are in the safest of hands.
We offer 3 pre-configured tiers for UmbDedicated, these are as follows:
UmbStarter: 4GB Memory, 4 CPU Cores and 75GB SSD Storage
UmbStandard: 8GB Memory, 8 CPU Cores and 100GB SSD Storage
UmbEnterprise: 32GB Memory, 10 CPU Cored and 400GB SSD Storage
(Additional storage disks can be be purchased)
All of the packages include Unlimited Bandwidth and Nightly Backups.
The service can be fully managed via My.UmbHost and SolidCP, in addition to accessing the server using the root login credentials.
At launch the servers can be located in our UK or USA datacenters.
We are happy to create a package which is unique to your business, whether that is for a geo-located service with geo-steering (using both our UK and USA datacenters), or a fully load balanced setup.
If you would like to save on the Windows License cost, and you only plan on hosting Umbraco 9+ websites, we can build the environment on Linux (Ubuntu).
If you have any questions or would like to know more please contact us to discuss your requirements.
ADVERTISTING

Umbraco Hosting Starting At $26/month