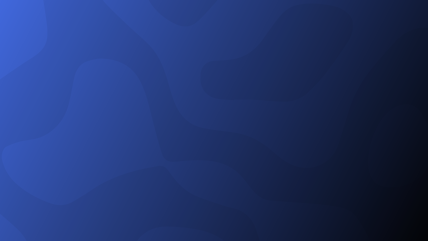 Website downtime is not just about losing money, it's about losing the trust of your customers and users alike.
There are many causes of website downtime, including Distributed denial of service (DDoS) attacks, network and hardware failures as well as Human error.
Regardless of the cause, time is money and downtime is money lost.
Reliable hosting providers have a service level agreement (SLA) which sets a clear minimum for how much uptime customers can expect.
UmbHost has been providing a consistent minimum uptime of 99.9%, due to this as of 15th March 2022 we have made this official.
We are now offering an uptime guarantee of 99.9% covering our datacenter network, power, cloud node and hardware across all of our services, if we fail to meet this in a given month, we will credit your account with 5% of the monthly fee for every hour of downtime, up to a maximum of 100% of the monthly fee for the affected service.
As an open and honest company, you can monitor our uptime on our status page which can be found at the URL below:
https://status.umbhost.net/
There is a large difference between 99% uptime and 99.9% uptime, a website hosted by a service provider with an SLA of 99% may be down for over three and a half days in a year.
An uptime of 99.9% allows for a possible downtime of up to 8hours, 45 minutes in a year, this is a worst case scenario, currently our uptime for the EU is 100% and 99.96% in the US.
A large number of providers do not even offer any kind of a gurantee, in this case your website may be down for weeks or even months without breaking the terms of service.
We achieve our uptime gurantee through the use of Cloudflare, embracing Cloud technologies, SSD block based storage and using large datacenters which have a consistent uptime record, coupled together with our nightly cloud based backups to different providers, you can be sure your website is safe.
ADVERTISTING

Umbraco Hosting Starting At $26/month