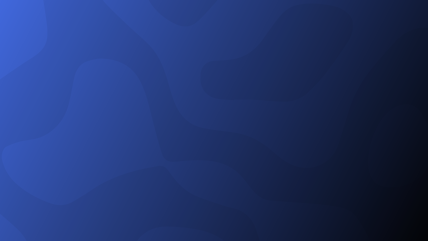 We've been busy improving features in My.UmbHost, improving our green credentials and investing in new features which you can read about in more detail below.
---

New servers with a new control panel
We have started building our new servers running on Windows Server 2022, these will replace our current servers which run on 2019 later this year.
As part of the Upgrade to Windows Server 2022 we will be saying bye to SolidCP, this free and open source control panel has done us well over the years, however it doesn't officially support Windows Server 2022, also it doesn't support some of the newer features IIS offers.
Introducing Plesk Obsidian, this is an extremly popular and feature rich control panel which will be replacing SolidCP. Complete with a modern UI, better security, ability to clone Git repositories, make use of Environment Variables and so much more
---

Umbraco on Linux
Along with our new Windows servers, once Plesk releases support for .NET on Linux we will be looking to introduce this a service later in the year.
Pricing and resource information will be available closer to the release date for this service.
As with all our new features we will be running a BETA testing program for a limited number of users, existing customers will have priority for this program.
---
My.UmbHost & Checkout Refresh
We have made some updates to the UI inside My.UmbHost to remove some of the bugs and make it more user friendly, you will now find the icons are the correct size and pages are better layed out.
In addition you will find improvements to the Knowledgebase look and feel, so that it's easier to find the information you need.
---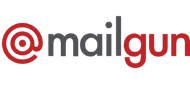 2022 Roadmap
We have overhauled the MailGun management pages, we have added the below new features
SMTP Password Reset
Create / Delete SMTP Accounts
View DNS Record State (Valid or Invalid)
View SMTP Events
The viewing of SMTP events will allow you to follow your email right from send to delivery, and debug why an email may not have been delivered, you can view the following events:
Opened
Delivered
Accepted
Clicked (If configured)
---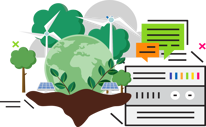 Tree Sponsorship
If you missed the annoucement, we are now sponsoring the planting of trees every month.
Starting from 1st May 2022 you can choose to use your 5% monthly account sponsorship to plant trees!

As always this is at no additional cost to you, if you wish to sponsor the planting of trees instead of Open Source Developers please visit this form!
The legal stuff can be found on our website here: Tree Sponsorship Scheme Terms and Conditions
If you have any questions about our new scheme or wish to reach our for any other reason please contact us.
If you would like to view our forest and the difference being made, or to gift extra trees on top of your monthly sponsorship you can view our profile using the link below
---
We want your feedback
We would like to know what you want to see, please use the link below to let us know, you can submit the form anonymously if you prefer.
We use all feedback received to shape our service and improve our offerings!
ADVERTISTING

Umbraco Hosting Starting At £10.00/month