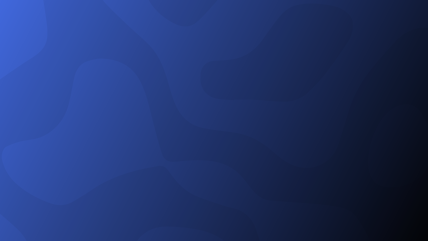 🚀 Introducing UmbCheckout: The Ultimate Umbraco Ecommerce Solution for Your Online Business! 🚀
We are thrilled to announce the official launch of UmbCheckout, a game-changing ecommerce solution that seamlessly integrates with Stripe Checkout. Whether you're a small business owner, an ambitious startup, or an established enterprise, UmbCheckout is here to revolutionize your online shopping experience.
🛍️ Key Features:
✅ Thorough Documentation: Our comprehensive documentation makes setting up UmbCheckout a breeze, ensuring that you're up and running in no time.
✅ UmbCheckout.StarterKit.Stripe: Say goodbye to lengthy setup processes! With UmbCheckout.StarterKit.Stripe, you can have a fully featured ecommerce site ready in under 2 minutes.
✅ Flexible Pricing Options:
Free Tier: Start your journey with UmbCheckout for free!
License with First Year Support: Get a license for just £50, and the first year of support is included.
Ongoing Support: Enjoy continued support for just £50 per year.
Hosted Solutions: Our hosted plans start at just £10 per month, ensuring your website is always available and responsive.
✅ Premium Features (Available with Paid Version):
Store basket in the database
Store basket in a cookie
Database and cookie notifications
Scheduled tasks to remove expired baskets from the database
Technical support via a support desk staffed by Umbraco Certified Master developers
✅ Payment Provider Enhancements (Available with Paid Version):
Stripe tax rate support
Access to all future official payment providers, including PayPal and Klarna
💼 Why Choose UmbCheckout?
UmbCheckout isn't just another ecommerce solution; it's a powerful platform designed to help your business thrive. With features like storing baskets in the database or cookies, proactive management of expired baskets, and the backing of Umbraco Certified Master developers, UmbCheckout ensures a seamless and worry-free ecommerce experience.
Our commitment to continuous improvement means that you'll always stay ahead with access to new payment providers and features, including support for taxes with Stripe.
📢 Get Started Today!
Ready to transform your online business? Head over to the product page and experience the future of ecommerce with UmbCheckout. Whether you're a startup looking to make your mark or an established business aiming to enhance your online presence, UmbCheckout has you covered.
Join us on this exciting journey and elevate your ecommerce game with UmbCheckout. Your success is our priority, and we can't wait to see your business flourish with our innovative solution.
Thank you for choosing UmbCheckout, where ecommerce excellence begins! 🛒🚀
ADVERTISTING

Umbraco Hosting Starting At £10.00/month