Migrate to Umbraco V9
The latest version of Umbraco now runs on .NET 6 (.NET Core), this brings along many performance and security improvements over .NET Framework, it also means the CMS is now running on a modern framework.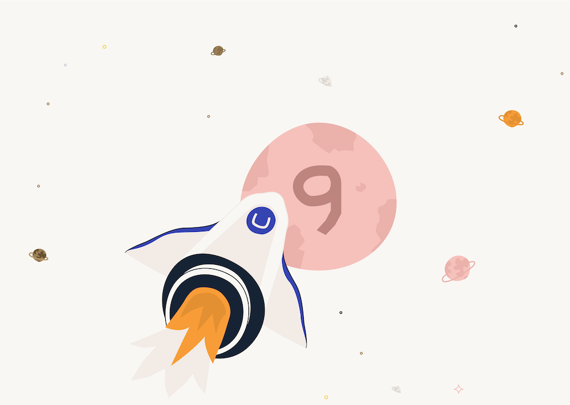 Umbraco 9 Upgrades
By Certified Umbraco Masters
We have been working with .NET Core since the early days of 1.0, and so you can be sure we know the framework well, in fact our current website (you one your viewing now) runs on .NET 5 and Umbraco 9!
We have handled migrations all the way from early Umbraco 7, right up to the latest version, this means we are best placed to help you upgrade to Umbraco 9!