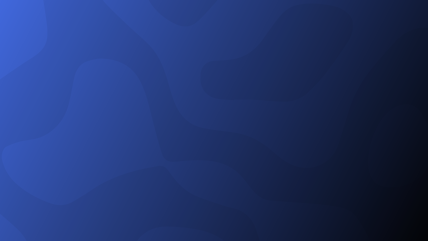 It's official, we are now partnering with Microsoft!
We have been accepted onto the Microsoft for Startups Founders scheme.
Being accepted onto this scheme will allow us to grow our offerings with the use of Microsoft Azure. 
We will be able to launch our service in more countries around the world, as well as being able to make better use of all the redundancy and backup offerings available.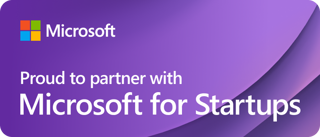 If you have any comments or questions about our partnership with Microsoft, please reach out by using our contact form.
If you wish to give us any feedback on how we can improve or add to our service, or you have an idea of how we can use our new partnership, please let us know using the feedback form.
ADVERTISTING

Umbraco Hosting Starting At £10.00/month