Azure Managed Service
Azure platform creation and management by certified technicians, we can make using the cloud a breeze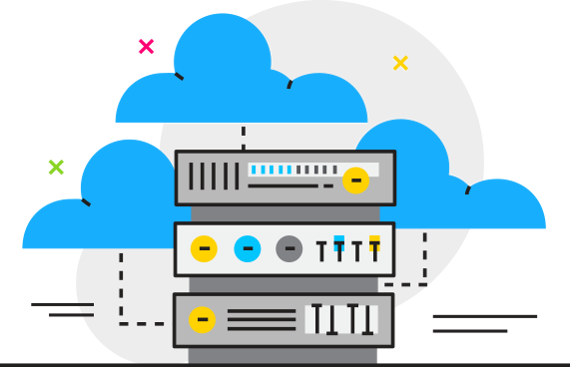 Microsoft Azure Management
By Certified Technicians
We have been working with Microsoft Azure since the early days of cloud, and so you can be sure we know the system well, all of our technicians are certified by Microsoft too.
We have handled builds covering all aspects of Azure, from creating Virtual Machines, creating and maintaining a complete serverless infrastructure or moving sites onto the Microsoft Web App platform.
You can be sure we know how to best handle your move into the cloud.